Horror movies are known for being cheap to make, but a select few have gone above and beyond their budgets, becoming some of the most expensive horror movies of all time. In today's video, we're counting down the top 5 most expensive horror movies ever made. From massive sets and special effects to A-list actors, these films spared no expense in their pursuit of scaring audiences. From creepy clowns to demonic possessions, these films didn't just terrify audiences with their jump scares, they also cost a fortune to make! So, without further ado, let's count down the top 5 most expensive horror movies of all time.
Hollow Man (2000) – $95 Million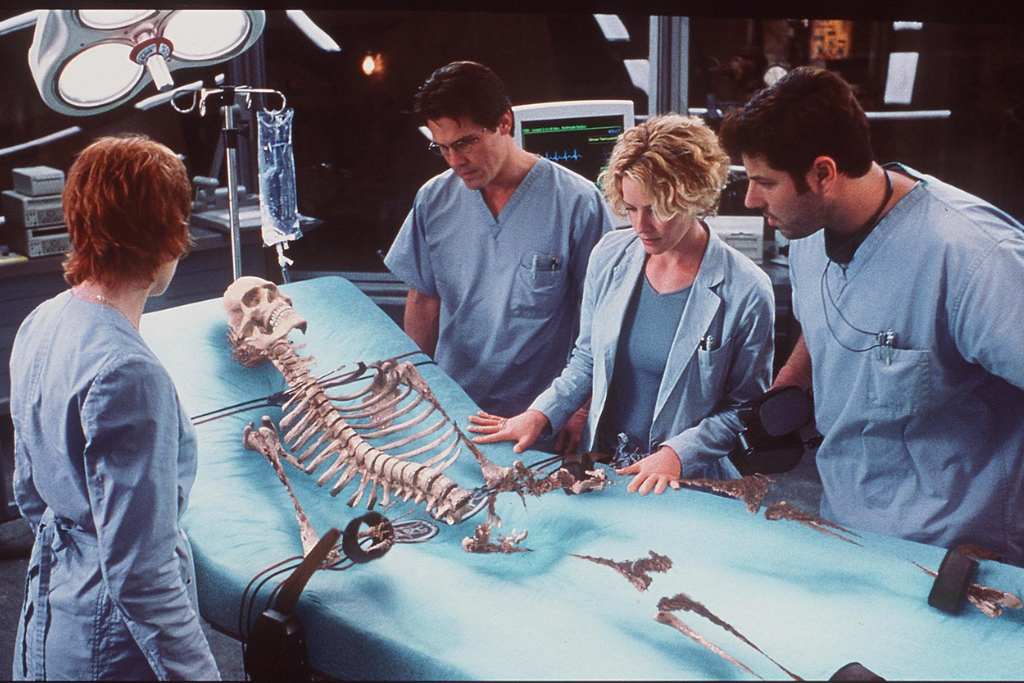 "Hollow Man" was a visually impressive film, thanks in part to its extensive use of CGI and a $50 million budget allocated specifically for visual effects. Kevin Bacon starred as the invisible villain, brought to life through the use of a green screen suit and motion capture technology. However, the film's impressive visuals weren't enough to save it from criticism for its acting and plot, and it ultimately only made a modest $190 million at the box office. Despite this, the film's visual effects received an Academy Award nomination, though it ultimately lost out to "Gladiator" in the category. Despite the negative reviews, "Hollow Man" still managed to draw in moviegoers and earn approximately $190 million worldwide.
Prometheus (2012) – $130 Million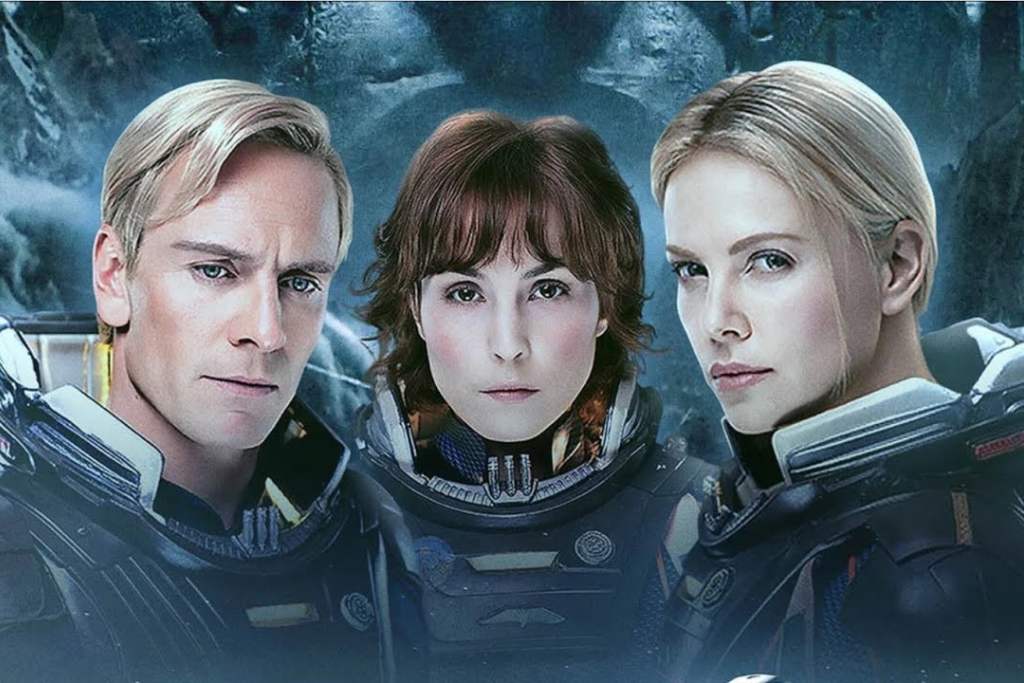 Ridley Scott's "Prometheus" was a highly anticipated prequel to the popular "Alien" franchise, and 20th Century Fox was willing to invest heavily in the science-fiction film set on a distant planet inhabited by vicious aliens. With a budget of $130 million and an additional $10 million spent on 3D capabilities, "Prometheus" became a global hit, grossing over $400 million worldwide. The film was praised for its impressive visual effects and strong performances by Noomi Rapace as Dr. Elizabeth Shaw and Michael Fassbender as the android David.
The Wolfman (2010) – $150 Million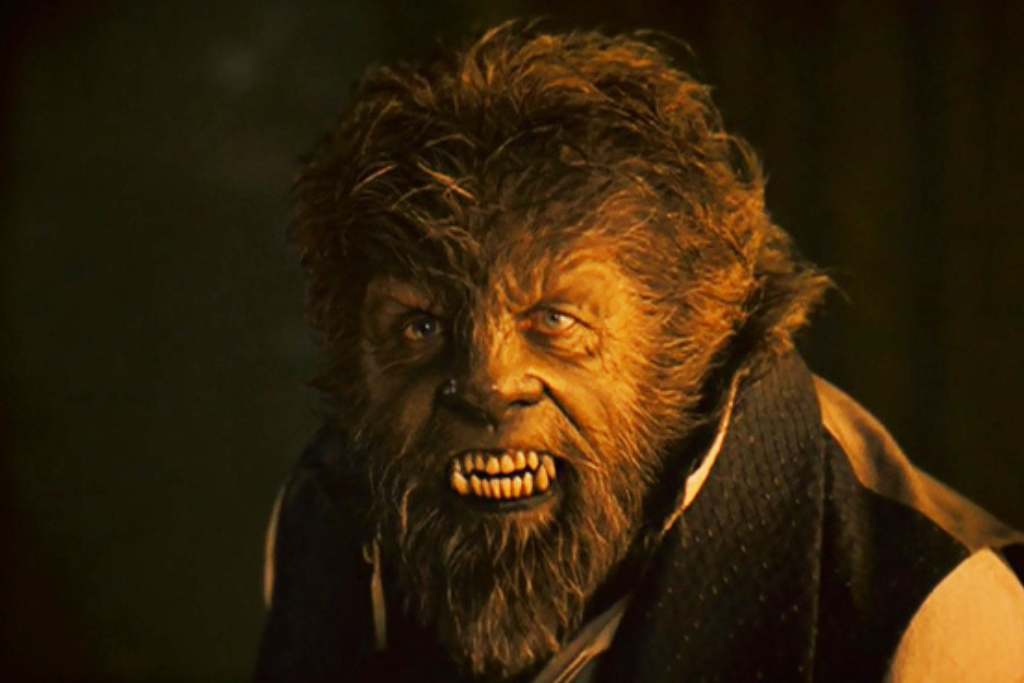 "The Wolfman," a direct remake of the 1941 classic horror film, was highly anticipated for its all-star cast including Benicio del Toro, Emily Blunt, Anthony Hopkins, and Hugo Weaving, and a massive budget of $150 million. However, the film faced numerous challenges even before production, including the departure of director Mark Romanek due to creative and financial differences and the need for reshoots under replacement director Joe Johnston, ultimately leading to a budget well over the original $85 million. Despite these efforts, the film was a massive disappointment, receiving poor reviews from both audiences and critics and only earning $142 million worldwide. It is a far cry from the success of its predecessor and will not likely be remembered in the same way as the beloved 1941 original.
Van Helsing (2004) – $160 Million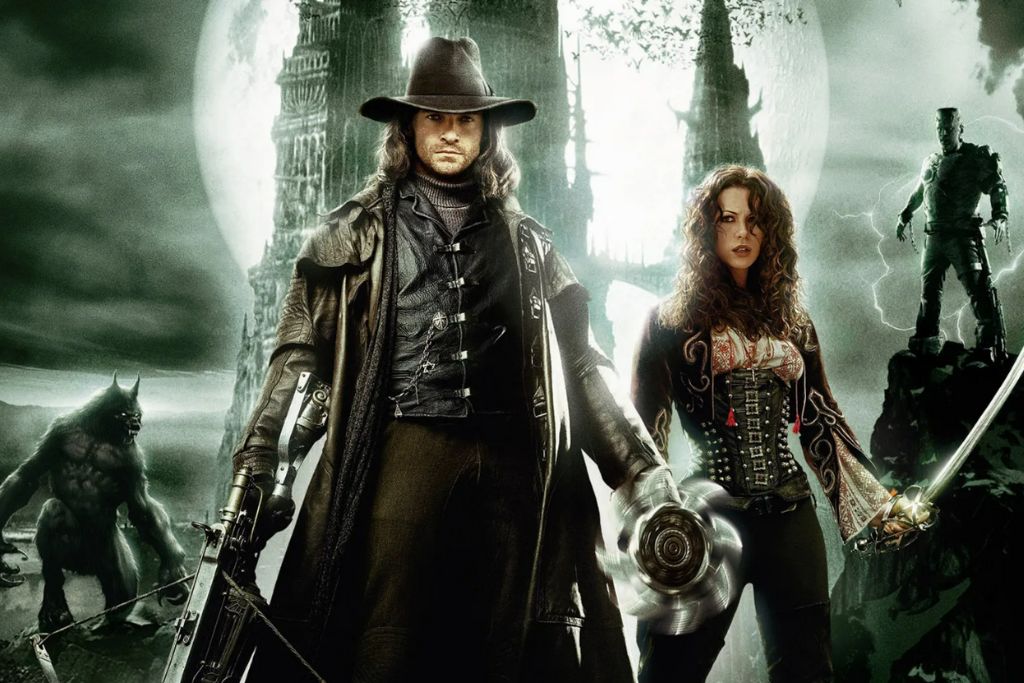 "Van Helsing" is a thrilling action film with a hint of horror, featuring iconic horror characters such as Frankenstein's monster, Dracula, the Wolfman, Dr. Jekyll, and Igor. The movie stars Hugh Jackman, fresh off his successful stint in the "X-Men" franchise, as the lead character. With a massive budget of $160 million, "Van Helsing" remains one of the most expensive action horror movies of all time. However, the film was not able to attract a large audience, only bringing in $120 million at the international box office.
World War Z (2013) – $190 Million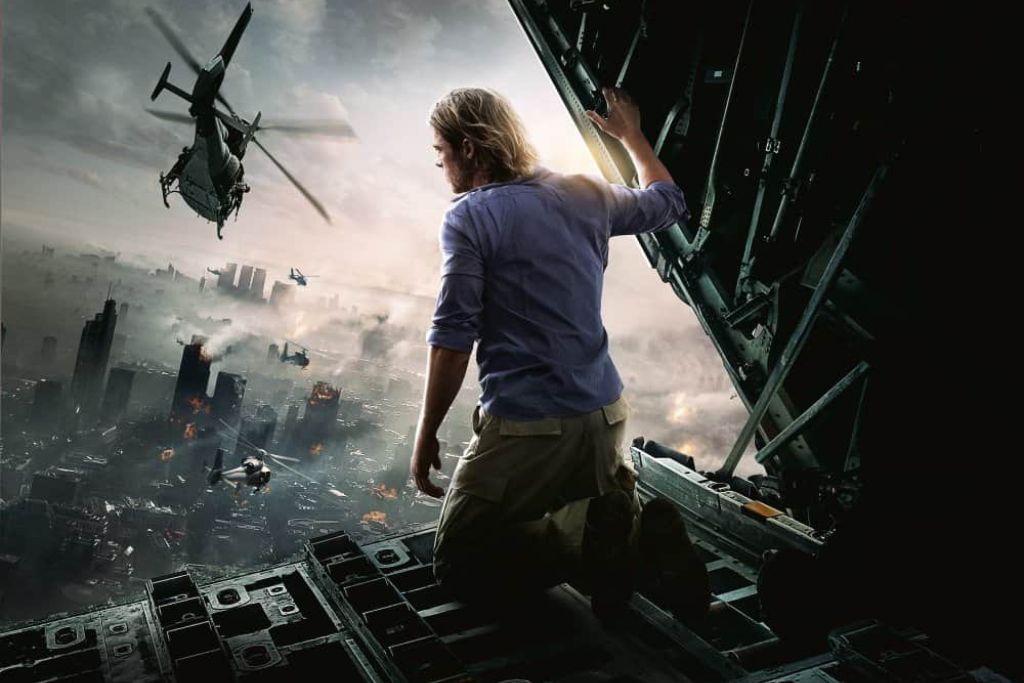 "World War Z" holds the title of the most expensive horror film ever created, with a budget of a whopping $190 million. However, the film's journey to the big screen was not without challenges – script rewrites and production delays caused the budget to balloon from its original $125 million. Despite the pressure to perform, "World War Z" exceeded expectations, earning a staggering $540 million at the global box office and surpassing all other zombie movies in terms of popularity. This success can be partially attributed to the star power of Brad Pitt, both as an actor and a producer, as well as the enduring appeal of the zombie apocalypse genre.
While a big budget can certainly help a horror movie achieve success, it's not a guarantee. Just look at 10 movies that were a total failure to see that even the most well-funded productions can still flop. However, when it comes to the horror genre, a larger budget often means more opportunities for special effects, production design, and marketing. Despite this, there have still been horror films with big budgets that failed to live up to expectations. So while a large budget can be a valuable tool for filmmakers, it's ultimately the story and execution that determine a film's success.