Are you looking for something fresh and exciting to add to your watchlist? Look no further, because we've got the top 5 movies from 2014 that you should absolutely watch once. In today's article, we're taking a trip down memory lane to 2014 and highlighting some of the best movies that were released that year. From heart-wrenching dramas to thrilling action flicks, these movies have stood the test of time and are still worth a watch today. So, sit back, relax, and get ready to add some new titles to your must-see list. Let's get started!
Interstellar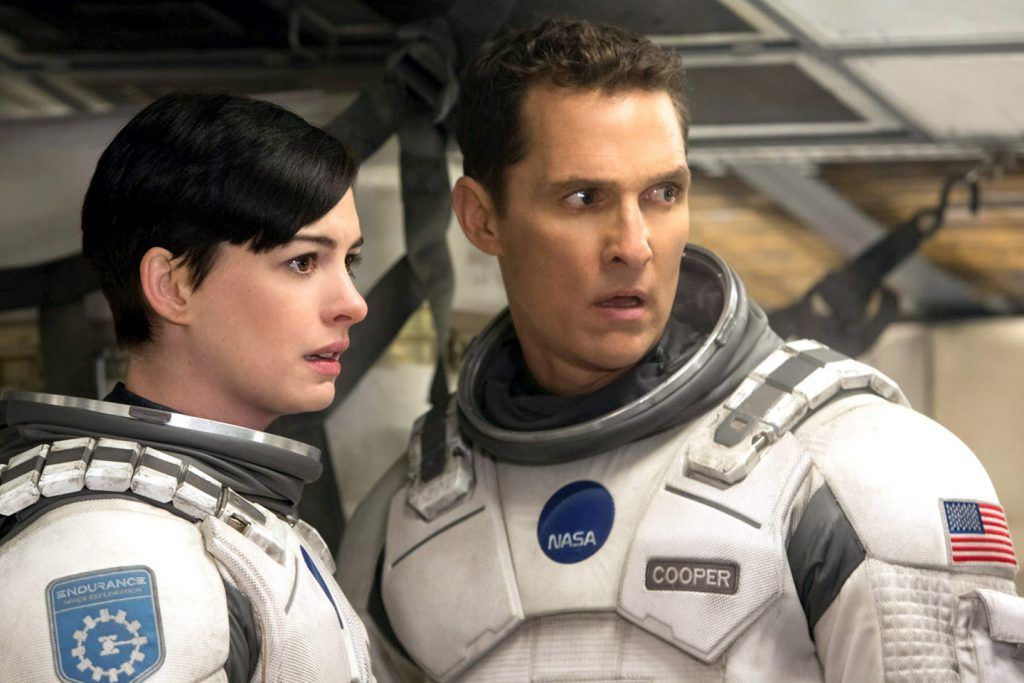 Christopher Nolan's Interstellar is a ground-breaking and epic science fiction adventure that pushes the boundaries of both technical and narrative storytelling. Its awe-inspiring visuals, including black holes and otherworldly landscapes, will leave you in wonder.
While the film may not always reach the heights of its ambition, it is a bold and daring work that is refreshing in an era of safe and predictable blockbuster films.
At its heart, Interstellar is a deeply emotional story about a father's love for his daughter. The scene of Cooper returning to find a grown-up version of his daughter in a video message is a powerful and poignant moment.
You must watch it once in your life to understand the sacred bond between parents and their children. Overall, Interstellar is a rare and unforgettable film that deserves to be celebrated for its daring and creativity.
The Grand Budapest Hotel
Experience the magic of The Grand Budapest Hotel, a beautifully crafted film by the iconic Wes Anderson.
From its stunning cinematography to its enchanting score, this film transports viewers to a whimsical world filled with wonder. But beneath the surface lies a deeper exploration of emotional themes that add depth and substance to the story.
With its playful spirit, reminiscent of Anderson's masterpiece The Fantastic Mr. Fox, this film is a joy to watch from start to finish. Featuring Anderson's signature art direction and nostalgically perfect attention to detail, The Grand Budapest Hotel is a cinematic delight that will leave you feeling warm and satisfied – even with its bittersweet ending.
Whiplash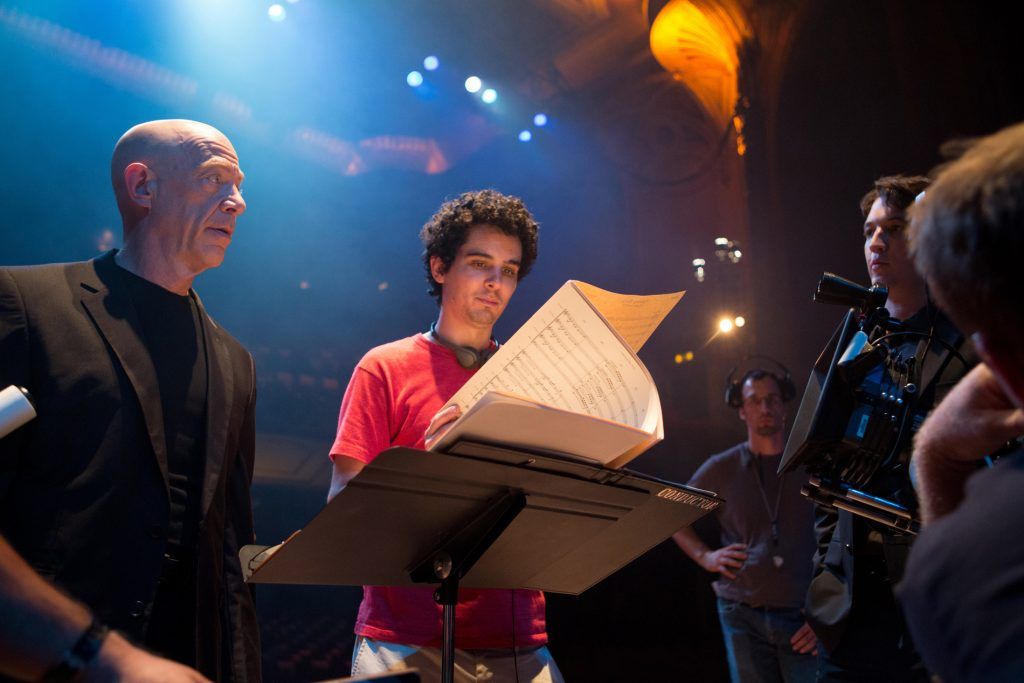 "Whiplash" is a film that captures the explosive energy and technical virtuosity of jazz music, just like the genre itself. Damien Chazelle's direction is just as dynamic and unpredictable as the music, bringing J.K. Simmons and Miles Teller to deliver Oscar-worthy performances as a duo of Fletcher and Andrew.
Fletcher, the music school band leader, is driven by ego and ambition to mold Andrew into a drumming legend, even if it means manipulating and abusing him along the way. The two are locked in a toxic relationship, fuelled by their desperate need for each other to achieve their dreams.
The film culminates in an explosive finale, a musical performance that is as much a character study as it is an action sequence, culminating in a moment of blood, sweat, and hubris as Andrew and Fletcher finally achieve the musical greatness they've been striving for.
"There are no two words in the English language more harmful than 'good job'," Fletcher says. With "Whiplash", there is no need for such words – it's simply a great film.
Gone Girl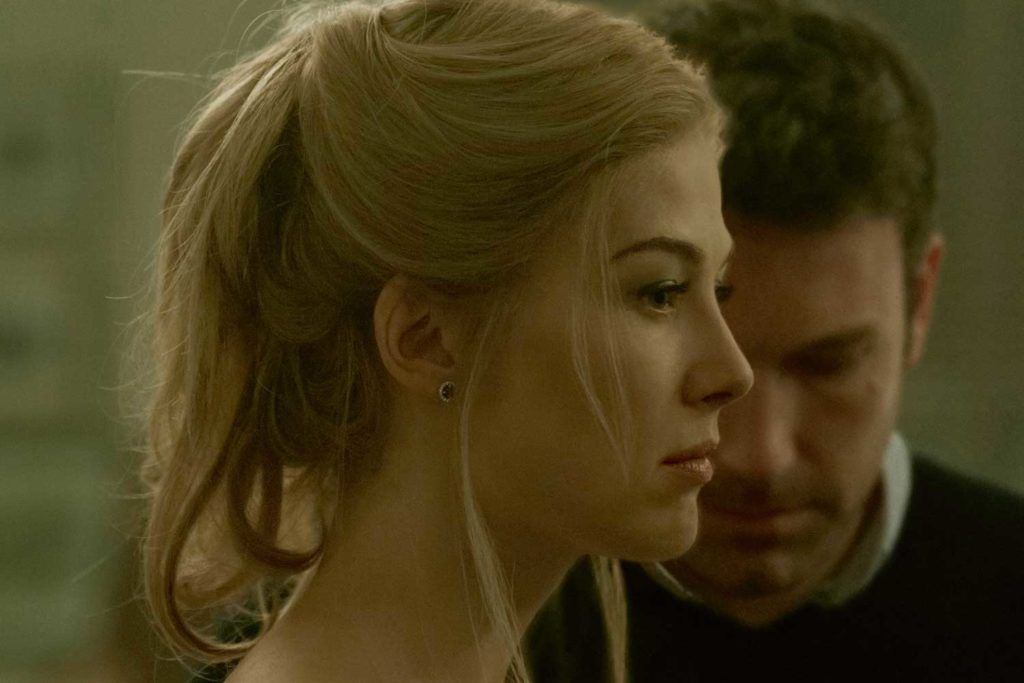 David Fincher's adaptation of Gillian Flynn's "Gone Girl" is a testament to the director's careful decision-making and keen eye for a captivating story. Bringing Flynn on board to adapt her own novel was a stroke of genius, as the writer's twisted, dark humor perfectly complements Fincher's signature style.
Ben Affleck and Rosamund Pike deliver standout performances as the troubled couple at the center of the story, while the supporting cast keeps you engaged even through the most cringe-worthy moments.
"Gone Girl" is a thought-provoking exploration of marriage and human nature that will make you reconsider taking the plunge into matrimony or even getting to know someone too well.
Boyhood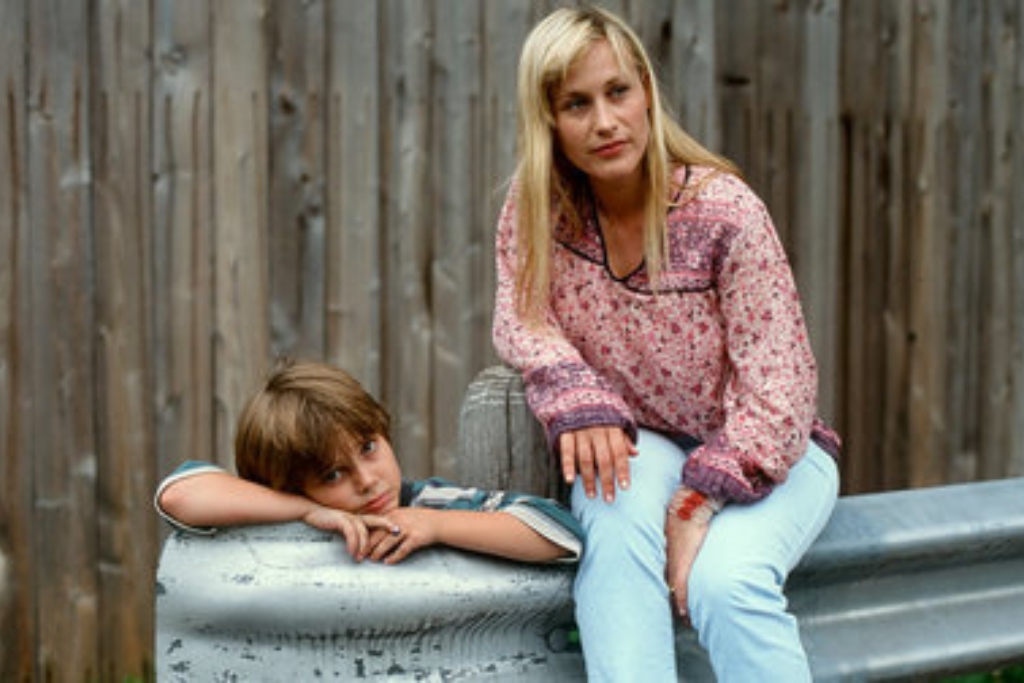 In 2014, Boyhood emerged as a quiet and understated film that ultimately proved to be the biggest emotional powerhouse of the year.
Writer-director Richard Linklater took a remarkable risk by shooting the film over a period of 12 years, following the journey of a young Texas boy as he grows up with divorced parents, played by Ethan Hawke and Patricia Arquette.
The result is a deeply personal and landmark work that captures the highs and lows of life with stunning authenticity that will leave you thinking about your life.
That's it for today's article. Thank you for watching. 2014 was an excellent year for the cinema, and some of the movies we mentioned are so good that will never get old. So, tell us down in the comments, what's your favorite movie from 2014?
Great movies don't always require a big budget. "When a low budget is Enough" explores how some of the greatest films in history have been made with limited resources. This is especially true in the case of indie films, which often rely on creativity and ingenuity rather than big budgets. However, that's not to say that big-budget films aren't worth watching. "5 movies released in 2014 that are worth watching at least once in life" highlights some of the best films from just a few years ago, showing that there are always great movies to discover, no matter what the budget.